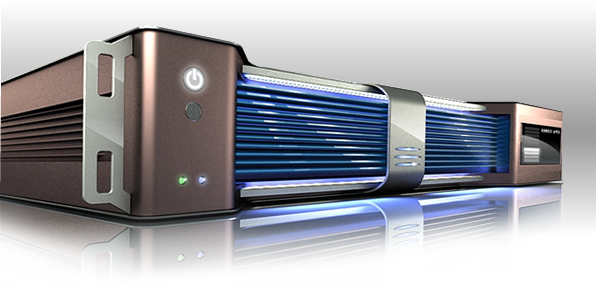 Hosting service
Virtual Host is a method for hosting multiple domain names on a single server. In each virtual host has their own IP address, it also contain their own www, FTP, and email functions. Each virtual host is exactly same as domain service. This is because multiple virtual hosts have to share a single independent domain service. Therefore, for all of virtual host users can greatly reduce their hardware costs, network maintenance costs, communication line costs and it lowers the threshold of e-commerce business.
Virtual Host Applicable:
1. General SME website. 2. The initial build websites demanders. 3. Lack of technical management personnel. 4. Low budget users. Our company offers Linux, Windows, JSP, and Distribution model four kinds of domain servers. For the first three kinds of servers they support different programming languages. Linux server support CGI, PHP, JSP, Mysql, Windows server support Access, MS-SQL Server database, ASP, ASP.net, JMail, AspSmartUpload, and JSP server support Cgi, PHP, JSP, Mysql, PostgreSQL database. If customers does not have any special needs then we would recommend them to use Linux Server, because it is stable and secure.